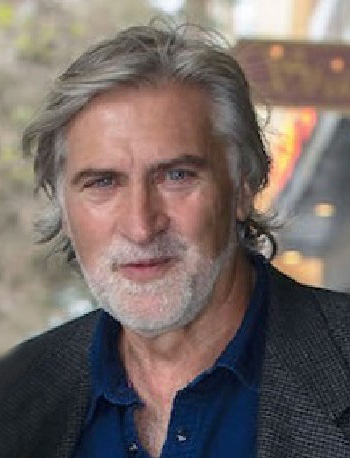 TAMPA - Paul Willies, owner and senior commercial appraiser with Appraisal Development International, Inc. (ADI) announced today the acquisition of Appraisal Alliance Inc. based in Apollo Beach - effective April 1st. Appraisal Alliance is owned and managed by Mike Seward a 40-year veteran of the banking and residential appraisal industry, and who will remain as Senior Appraiser and Consultant to the combined group. The move effectively adds five residential appraisers and an administrator to the ADI team.
Appraisal Development International, Inc was first formed in 1979 by Paul's late father, Mark Willies and the late Thomas Cashion. Paul took over the reins of the company in 2003 on Mark Willies' passing - and has since gone on to appraise in excess of $4.2 Billion in commercial real estate in the Tampa Bay market.
"We have always advertised we do Residential Appraisals," Willies said "but those appraisals were handled by Appraisal Alliance. This move effectively brings the group together under the one banner, ADI"
For more information contact Paul Willies, (813) 258-5827 ext 112 paul@appraisaldevelopment.com