Introduction

Frequently Asked Questions


Commercial Narrative Reports Format


Residential Reports

Appraisal Development International, Inc (ADI) - and now welcoming Appraisal Alliance Inc as part of our team - is based in Tampa Bay - serving the entire state of Florida for commercial projects - and the counties of Hillsborough, Pinellas, Pasco, Manatee for residential.
Our dedication to comprehensive workmanship is supported by over 75 years of collective experience, knowledge and integrity. In recent years we performed valuations in excess of $4.3+ billion - mostly in the $1-5 million range per project.
Offering independent opinions of value on all types of commercial - and now residential real estate - ADI supports their valuations with primary market research, objective analysis, and seasoned judgement. ADI personnel are professional real estate appraisers who adhere to the philosophy of not competing with their client's business interests and that compensation is not contingent upon the results of their work.
ADI maintains information resources pertaining to commercial real estate market segments, geographic locations, industry ratios, and economic trends, with a broad library of current industry periodicals. Our custom database and appraisal files are a primary source of a wide variety of commercial property types in Tampa Bay and the West Coast of Florida.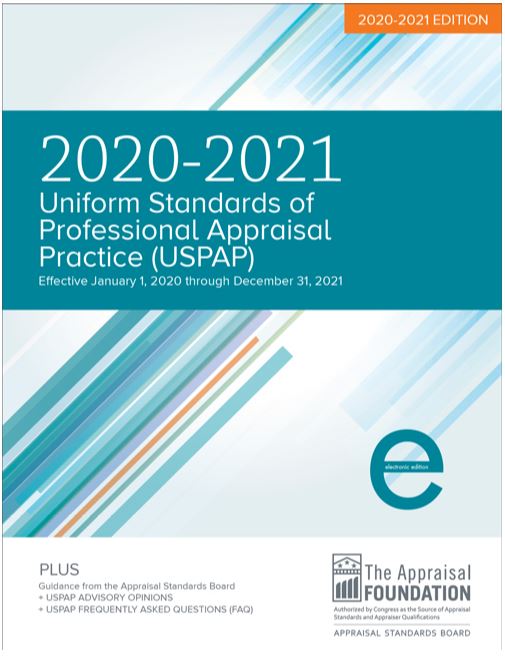 ADI is proud to be a Platnimum Sponsor for the West Coast District of the Florida CCIM and key sponsor of Bridge to Knowledge Brainery - a comprehensive commercial real estate training course for commercial realtors.
The primary goal of Appraisal Development International, Inc is to provide clients with complete and timely information for informed decision-making on commercial real estate and business valuation matters.